Why Law Take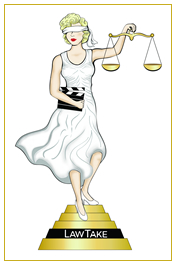 The law is a wonderful thing: it empowers us, as individuals, to create businesses, to protect our families, and to protect ourselves. Unfortunately, many people view the law as a strange force shrouded in technicality and needless procedure. Consequently, every year individuals and small businesses spend millions of needless dollars on routine legal needs.
Our goal at LawTake is to remove the unnecessary barriers to the law by providing you with the knowledge and materials necessary to do it yourself. Whether you are starting your own business, coming to a new country, or preparing a trademark, LawTake can help you every step of the way. With LawTake your side, you can focus on what's really important.
What Makes LawTake Different?
People learn in different ways. Some of us learn visually, some audibly, and others by reading. While the traditional approach to online legal education relied solely on reading, our inclination was that this just wasn't good enough. Our video-based approach allows you to learn in the way you feel most comfortable.
The attorneys appearing in our videos are funny, entertaining, and, most of all, informed. With their help you will be well on your way too.
Our Story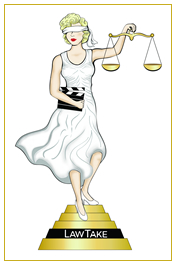 LawTake was conceptualized by CA transactional attorney, Suzanne Natbony, and founded and incepted with other team members, including, Kirby Winters, a former software engineer for Legalzoom® and several attorneys, including, Michael Natbony, former investment manager and Omni International general counsel and Gerry Goldsholle, founder and CEO of Freeadvice.com
Our Team
Our team of experienced attorneys and tech-experts ensures that your LawTake experience will include not only the latest advancements in law but also the newest and fastest technology.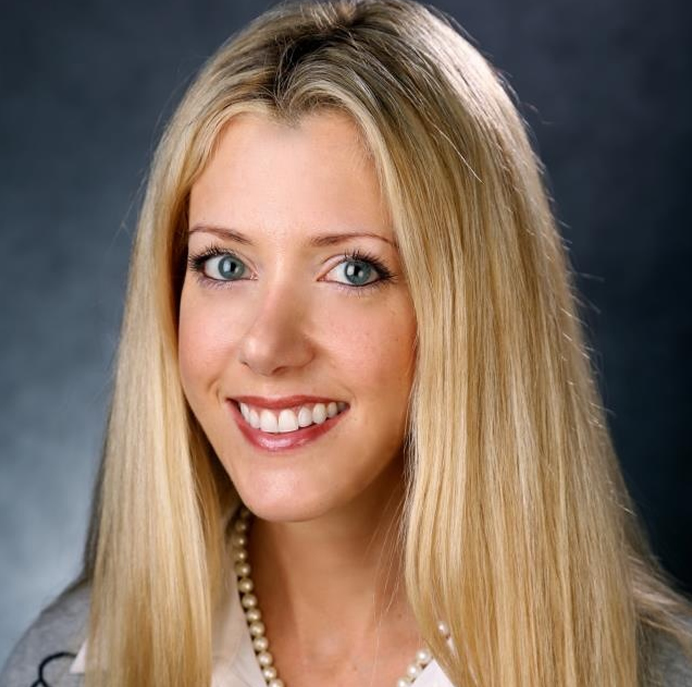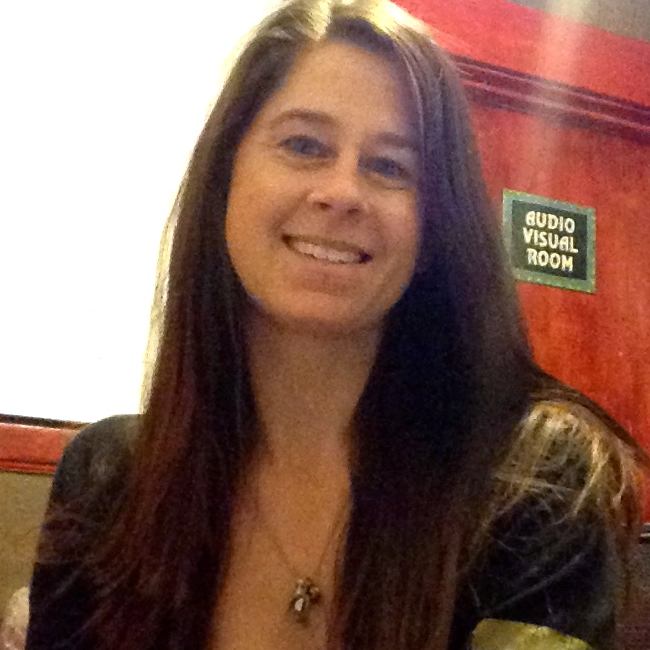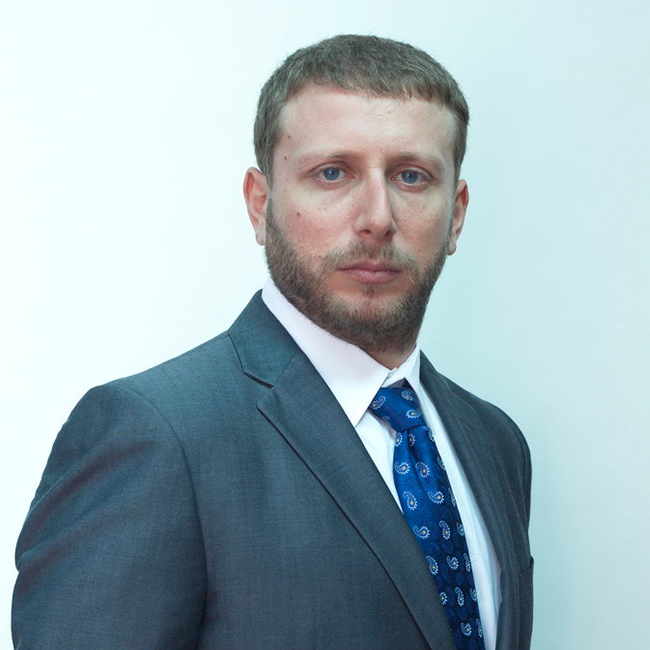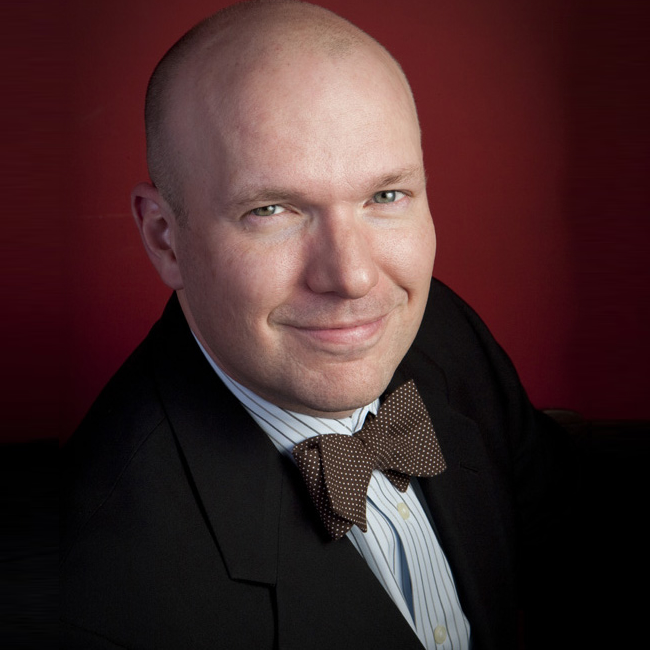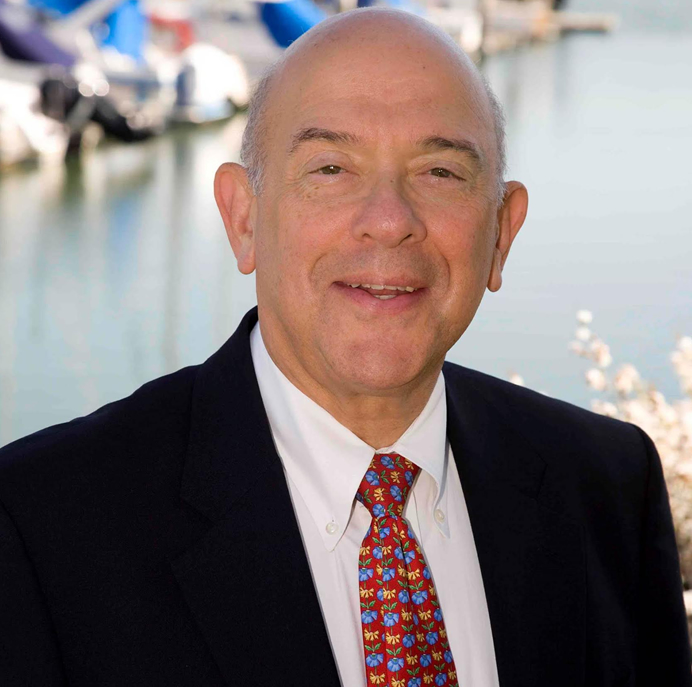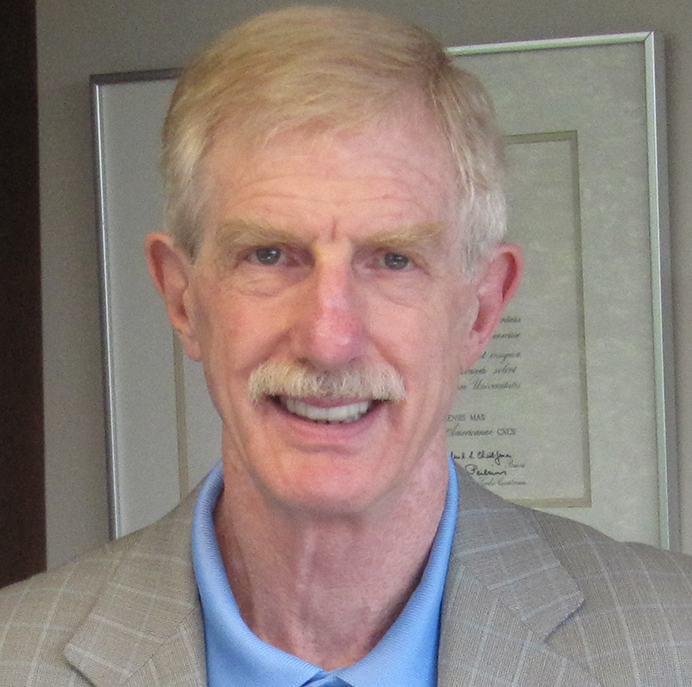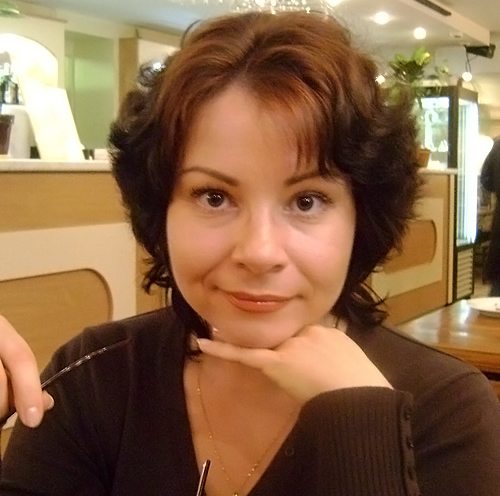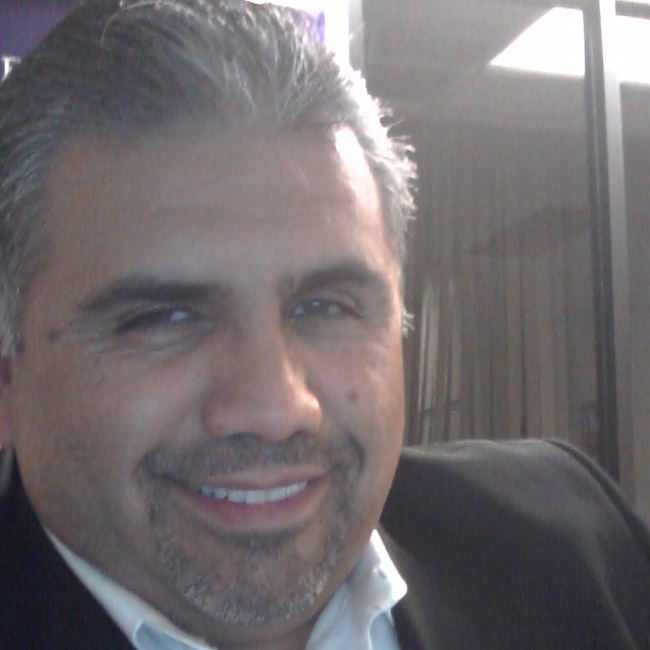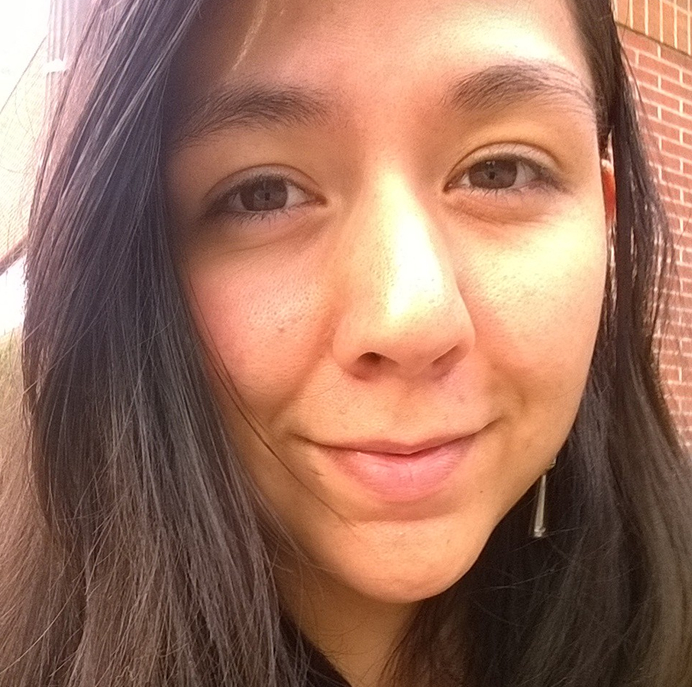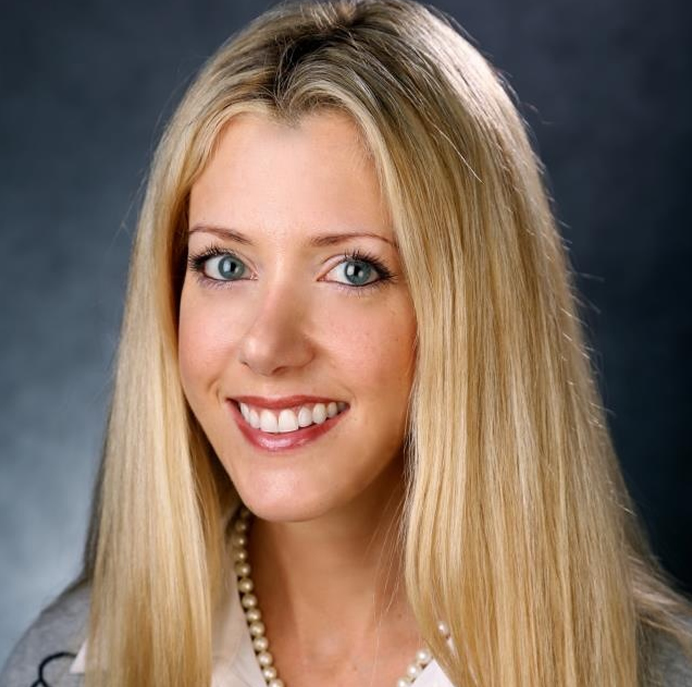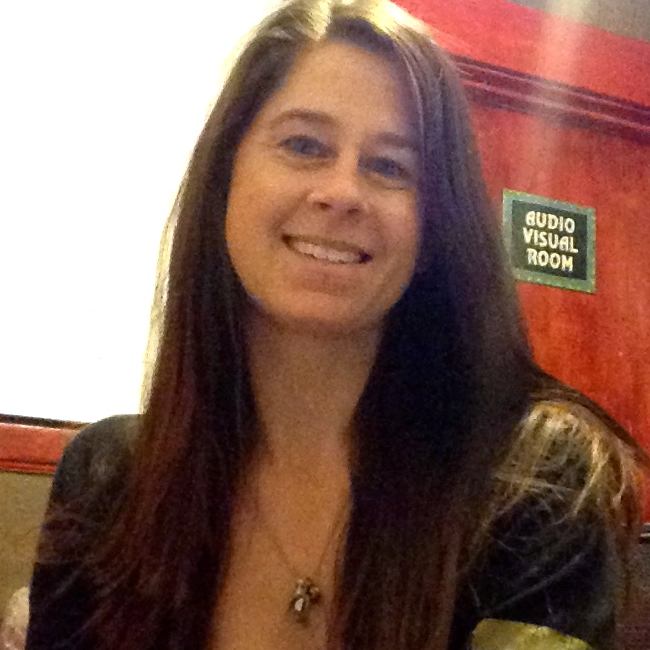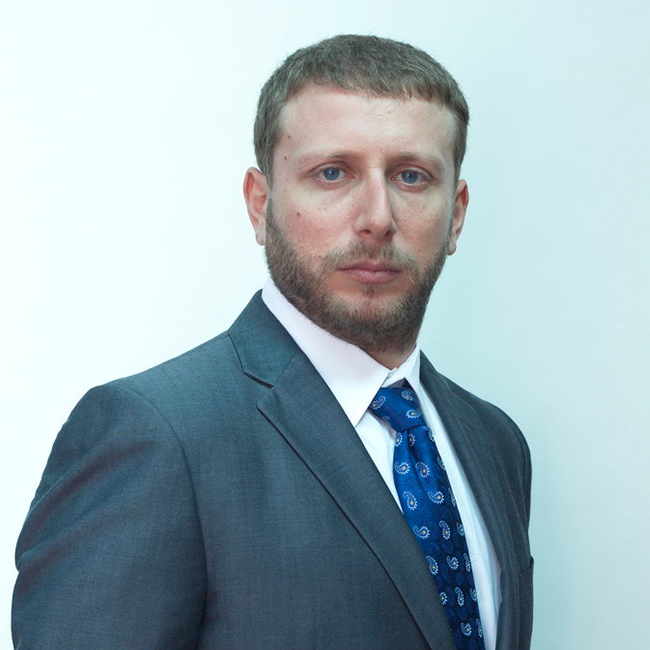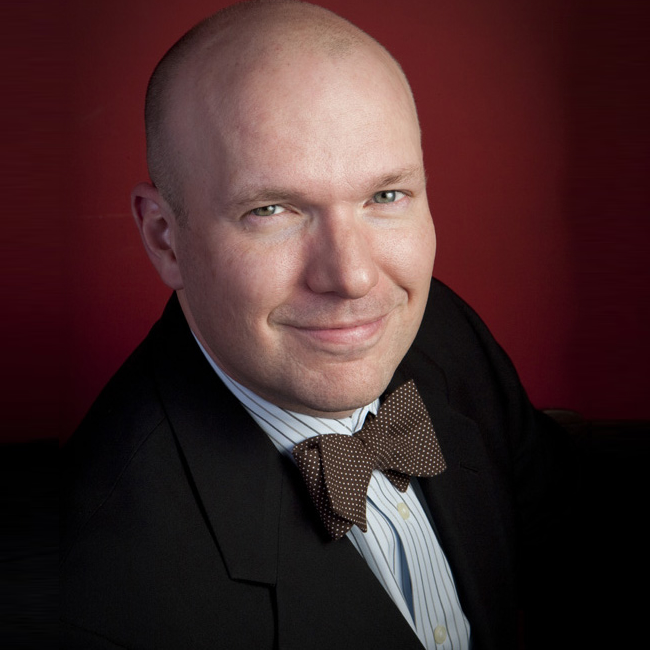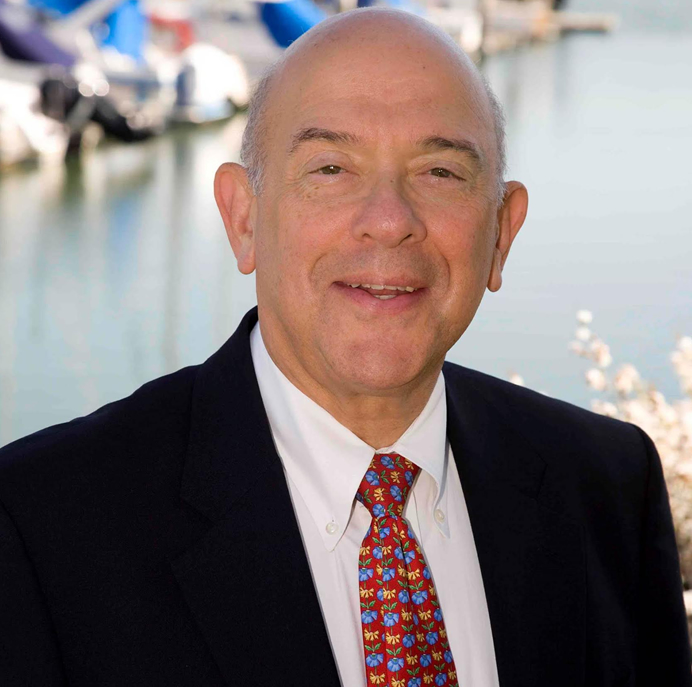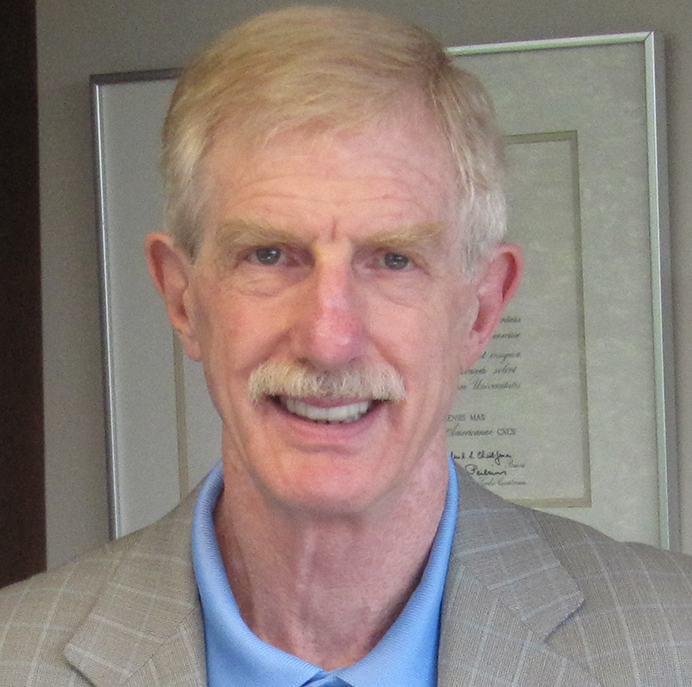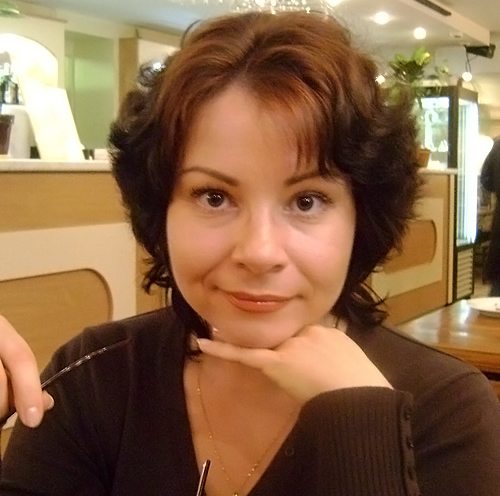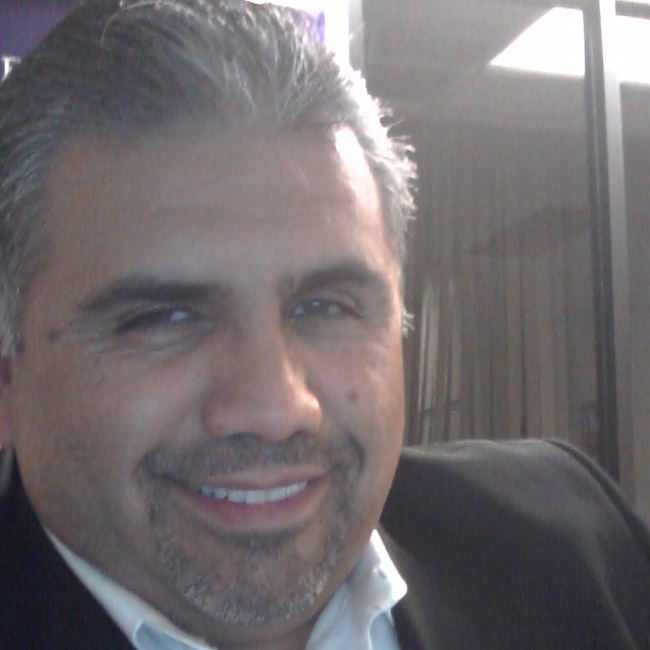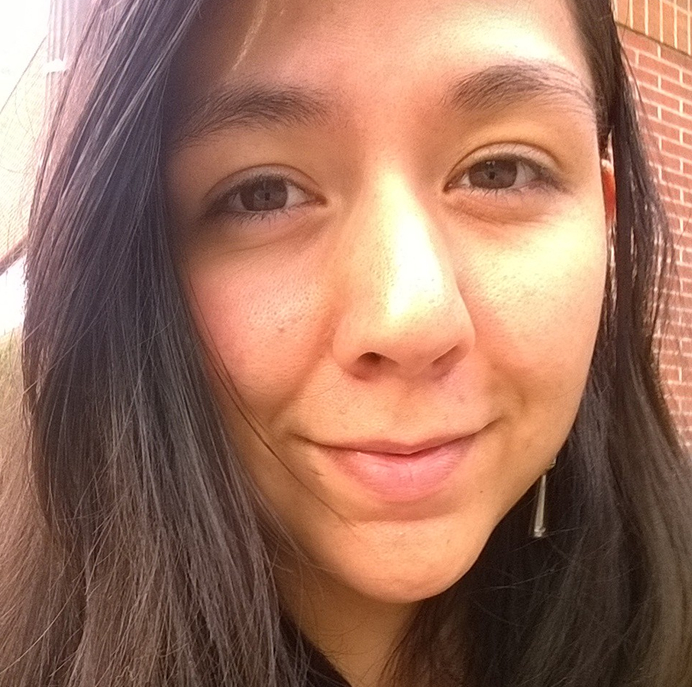 Testimonials
See just what our customers are saying about LawTake's videos!
Margeaux Sullivan, Entrepreneur

@MargeauxDS

"I was interested in forming a new business entity. After a quick search on LawTake, I found a useful video on business formation that addressed all of my questions efficiently and without information overload. I also liked the site because they did a great job making the video fun and interesting. I would definitely use this site again."

Aaron T. Tabor M.D.

@DrAaronTabor

Thank you for this website! LawTake is the lawyer version of WebMD, and even better because it features videos. I found an excellent video with a concise, fast review of my intellectual property rights. It will allow me to pursue protection of my current and future medical and non-medical ideas. John Weatherspoon is a highly recommended intellectual property attorney. Well done!

Cesar E. Huerta, UCLA Phd Student

@ceshuer

As a student, saving money is always one of my top priorities. LawTake allowed my wife and I to save thousands of dollars in attorney fees by simplifying the immigration application process. The video helped us independently fill out every form and prepare for the interview we just had! LawTake's videos are indispensable to anyone frustrated with the high cost of lawyers.
Have something to add? Tweet @lawtake or email info@lawtake.com with your experience.