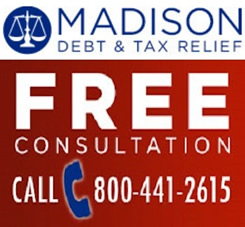 Description
Class action lawsuits are cases made against a party (either an individual or business entity) by a collective group that share a common claim, injury or discrepancy regarding fraud, defective product, illegal conduct, deceptive practice or other disputes.
Please Register with us to get full access to the entire database of LawTake documents and videos.
If you're an attorney, please upload a video or legal document here. Thank you!