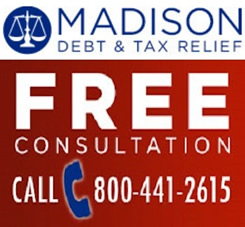 Description
Firearms law deals with the distribution, licensing and safety regulations of firearms and like weapons. It encompasses firearm manufacturing, seller/owner liability, permits to carry/own, as well as gun registration, and criminal offense.
Please Register with us to get full access to the entire database of LawTake documents and videos.
If you're an attorney, please upload a video or legal document here. Thank you!
01:25

HelpSelf Document Automation and Document Assembly Tool

03:09

Debt Collection Demo.mp4