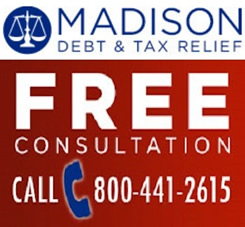 Description
Adoption law is a branch of the law dealing with the substitution of the legal rights and duties for an individual from one party to another. In most cases it is the exchange of parental rights from a biological parent to an adoptive parent. The process of adoption is based on corresponding laws, regulations, and standards that vary greatly depending on the state or country. Adoptions vary based on the type of arrangement (confidential, mediated, or open) established between the birth and adoptive family. Adoption fraud, safe haven laws, and other matters are also often involved with adoption law.
Please Register with us to get full access to the entire database of LawTake documents and videos.
If you're an attorney, please upload a video or legal document here. Thank you!
01:25

HelpSelf Document Automation and Document Assembly Tool

03:09

Debt Collection Demo.mp4