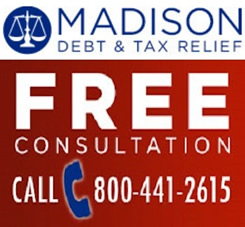 Description
Sexual harassment law regulates workplace environment and discrimination. It encompasses issues regarding claims including unwelcome sexual advances, requests for sexual favors, verbal and physical conduct of a sexual nature, etc. It is not limited to opposite sex harassment and protects employees against quid pro quo harassment- tolerating sexual harassment to obtain/keep a job, benefit, or promotion.
Please Register with us to get full access to the entire database of LawTake documents and videos.
If you're an attorney, please upload a video or legal document here. Thank you!