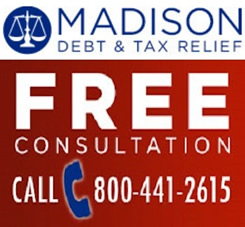 Description
Collection or creditors law is a branch of the law dealing with the enforcement and protection of payment owed to a creditor. It encompasses a creditor's right to seek just compensation for debt owed through liens, seizures, and garnishment of a debtor's wages, investments or property; as well as fraudulent conveyances.
Please Register with us to get full access to the entire database of LawTake documents and videos.
If you're an attorney, please upload a video or legal document here. Thank you!