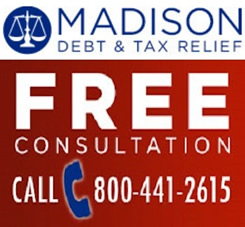 Description
Travel Law deals with federal, state, common law and internal law regarding all aspects of the travel industry-including hotel and car rentals. It encompasses issues regarding employment, discrimination, tourism, hospitality procedures, agency compliance, international treaties, anti-trust, refunds, travel insurance, etc.
Please Register with us to get full access to the entire database of LawTake documents and videos.
If you're an attorney, please upload a video or legal document here. Thank you!