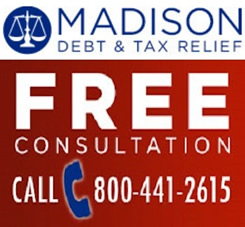 Description
Probate law regulates the process of identifying and validifying a deceased person's will and property, appraising the his estate, determining debts and taxes, and distributing the remaining property.
Please Register with us to get full access to the entire database of LawTake documents and videos.
If you're an attorney, please upload a video or legal document here. Thank you!