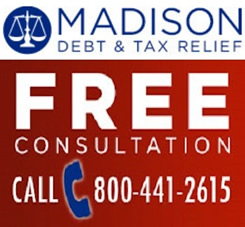 Description
Lemon law is a type of consumer protection law, involving protecting consumers from products that repeatedly fail to meet standards of quality and performance. Often lemon law is associated with vehicle malfunction, replacement or breach of warranty, loan, lease, or contract.
Please Register with us to get full access to the entire database of LawTake documents and videos.
If you're an attorney, please upload a video or legal document here. Thank you!