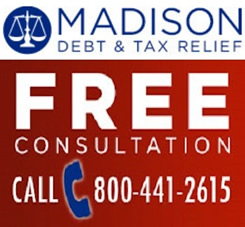 Description
Fen-Phen is the nickname given to the prescription fenfluramine and phentermine which was a known appetite suppressant and weight loss drug. However, like a different version of the prescription, Redux, they cause severe cardiac problems. Fen-Phen and Redux law pertains to determining validity of claims, reimbursement and compensation, etc.
Please Register with us to get full access to the entire database of LawTake documents and videos.
If you're an attorney, please upload a video or legal document here. Thank you!