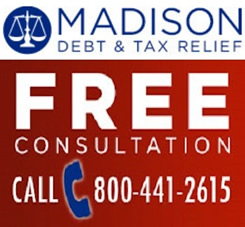 Description
Computer law is copyright protection, privacy and security of the use and design of computers; not limited to their hardware, software, and intellectual property.
Please Register with us to get full access to the entire database of LawTake documents and videos.
If you're an attorney, please upload a video or legal document here. Thank you!