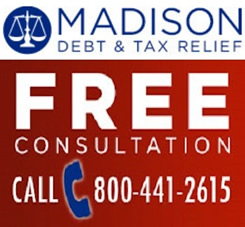 Description
Franchise law deals with a business attempting to expand via licensing of its trademark and business model to third party individuals. It encompasses trademark licensing, terms of payment, termination, operational standards, confidentiality and dispute resolution for defaults on fees, quotas, and practice.
Please Register with us to get full access to the entire database of LawTake documents and videos.
If you're an attorney, please upload a video or legal document here. Thank you!