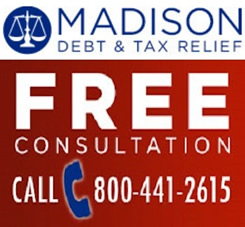 Description
Child custody law is a branch of the law dealing with the legal guardianship or parental duties regarding a minor's residence, visitation, and upbringing.
Please Register with us to get full access to the entire database of LawTake documents and videos.
If you're an attorney, please upload a video or legal document here. Thank you!
01:25

HelpSelf Document Automation and Document Assembly Tool

03:09

Debt Collection Demo.mp4