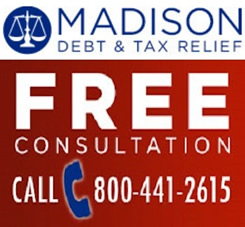 Description
Traffic ticket law regulates the enforcement, collection, and appeal of traffic violations. It encompasses issues regarding offenses such as speeding, running a red light, having an expired license, incomplete stops and distracted driving.
Please Register with us to get full access to the entire database of LawTake documents and videos.
If you're an attorney, please upload a video or legal document here. Thank you!