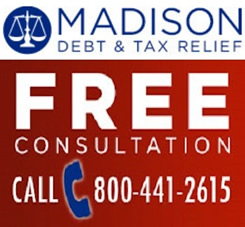 Description
Civil rights law is the enforcement and protection of individual civil rights – enforceable rights and privileges. It encompasses the infringement of others on personal rights to privacy, freedom of speech, press, assembly, voting, and equality.
Please Register with us to get full access to the entire database of LawTake documents and videos.
If you're an attorney, please upload a video or legal document here. Thank you!