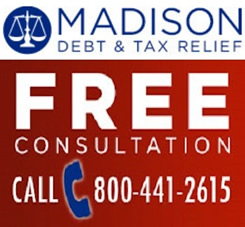 Description
Banking law is the branch of law dealing with regulations governing financial institutions. Cases such as customer disputes, complaints against a bank, litigation between domestic and foreign institutions, as well as financial regulatory compliance fall under banking law.
Please Register with us to get full access to the entire database of LawTake documents and videos.
If you're an attorney, please upload a video or legal document here. Thank you!