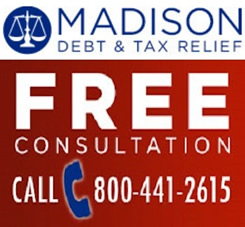 Description
Environmental law deals with the protection of natural resources. It encompasses wildlife safety, pollution control, land cultivation restrictions as well as public and private building and production to limit affliction to the eco-system.
Please Register with us to get full access to the entire database of LawTake documents and videos.
If you're an attorney, please upload a video or legal document here. Thank you!