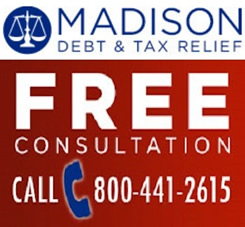 Description
Consumer law involves protecting the rights of consumers from unfair trade, competition or inaccurate information in the marketplace. It encompasses product fraud, misrepresentation or a seller's accountability for their goods and services.
Please Register with us to get full access to the entire database of LawTake documents and videos.
If you're an attorney, please upload a video or legal document here. Thank you!