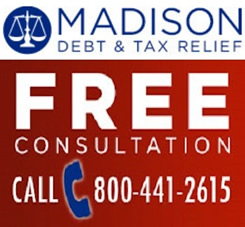 Description
Elder law involves estate, medical, and guardianship planning of the elderly. It encompasses wills, trusts, inheritances, Medicare/Medicaid, insurance, disability, abuse, neglect and fraud, as well as consumer protection, and long-term care needs.
Please Register with us to get full access to the entire database of LawTake documents and videos.
If you're an attorney, please upload a video or legal document here. Thank you!