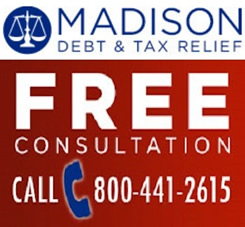 Description
Trial preparation law determines, regulates and enforces the procedures enacted in preparation for a trial/case. It encompasses issues regarding collection of information (by either party) through discoveries, depositions, interrogatories, subpoenaing, etc.
Please Register with us to get full access to the entire database of LawTake documents and videos.
If you're an attorney, please upload a video or legal document here. Thank you!
01:25

HelpSelf Document Automation and Document Assembly Tool

03:09

Debt Collection Demo.mp4