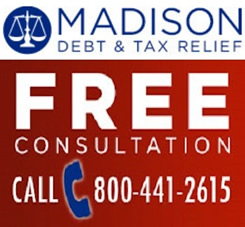 Description
Privacy law regulates the collection method, use and storage of personal information by organizations and the government. It encompasses issues regarding the protection of emails, phone call history, pictures taken in private, hidden cameras in public areas, access to medical information, school records, etc.
Please Register with us to get full access to the entire database of LawTake documents and videos.
If you're an attorney, please upload a video or legal document here. Thank you!