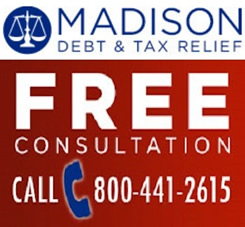 Description
Food and drug law deals with the evaluation and regulation of food and drug safety, production, and distribution. It encompasses product fraud, patent infringement, and patient safety during clinical trials, product recalls, as well as compliance to safety and quality standards.
Please Register with us to get full access to the entire database of LawTake documents and videos.
If you're an attorney, please upload a video or legal document here. Thank you!