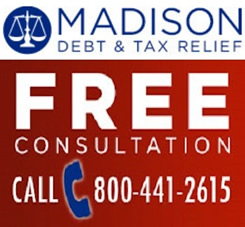 Description
Immigration law deals with immigrants (non-native individuals entering a country) who have the intent to permanently live and/or work in another country outside of their home country. Naturalization, green cards, visas, refugee, asylum, deferred action for parents and deportation issues.
Please Register with us to get full access to the entire database of LawTake documents and videos.
If you're an attorney, please upload a video or legal document here. Thank you!