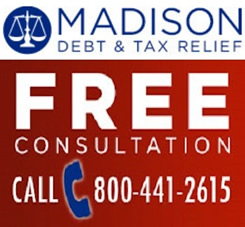 Description
Divorce law involves the dissolution of a legal marriage. It encompasses an absolute divorce – a judicial termination of a legal marriage supported by evidentiary support of misconduct or wrongdoing by one spouse, a limited divorce – legal separation but not fully dissolved marriage, as well as all the issues that come with the marriage dissolution such as the division of assets, alimony, child support, etc.
Please Register with us to get full access to the entire database of LawTake documents and videos.
If you're an attorney, please upload a video or legal document here. Thank you!
01:25

HelpSelf Document Automation and Document Assembly Tool

03:09

Debt Collection Demo.mp4

10:52

Three things you might find helpful